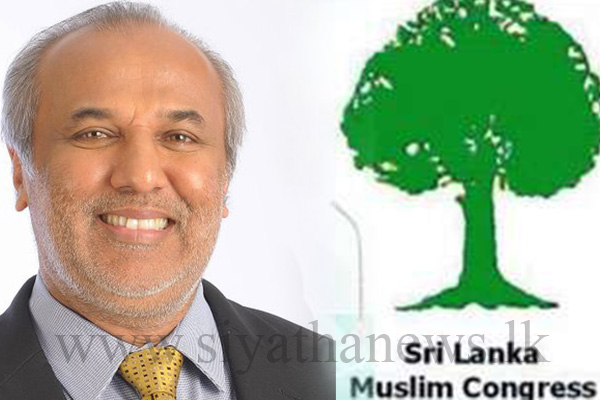 The Leader of the Sri Lanka Muslim Congress (SLMC), Rauff Hakeem, states that they cannot accept President's appointment of Mahinda Rajapaksa as the Prime Minister.
He mentioned this to the media last night (07), at the Bandaranaike International Airport.
MP Hakeem said that they should some how resolve the crisis that has occurred. He also stated that the action to be taken if they do not receive the vote of the majority, should be discussed as well.
Stating that some attempt should be made to resolve issues with both parties, MP said that he met with both President Maithripala Sirisena and the Rajapaksa party.
And it should also be seen whether solutions can be provided for this issue. He says that, as a party, they do not approve of the President's decision and that it is an undemocratic decision.
According to Hakeem, the decision of the SLMC Supreme Council and the stand of the party members are not positive on supporting such a government.