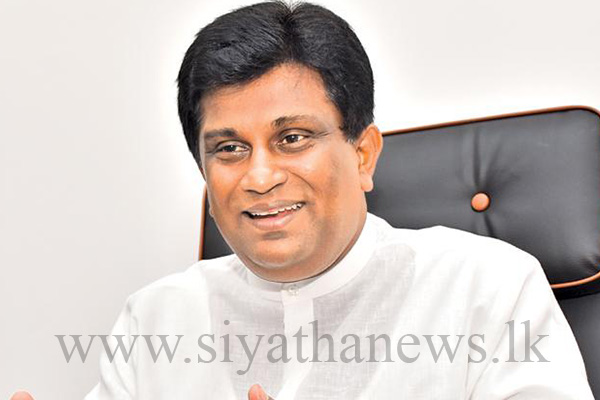 Under the 19th Constitutional Amendment, the President cannot dissolve the Parliament before a time of 4.5 years has elapsed, states UNP.
Holding a press conference at the Temple Trees, UNP MP Ajith P. Perera made these statements, this morning (08).
Meanwhile, Speaker Karu Jayasuriya held an unofficial party leaders' meeting yesterday (07, releasing a statement on the meeting, he has stated that a majority voting will definitely take place in parliament on November 14th.
However, there is a plan of dissolving the parliament, stated MP Perera. He further said that there are provisions in the constitution for dissolving the parliament.
According to the MP, although the president previously had the power to dissolve the parliament, under the 19th amendment there is no such power vested with him.