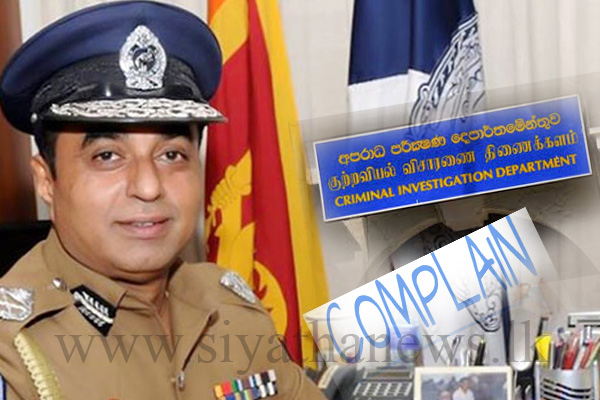 The Ministers' Secretaries Union stated that they will act to lodge a complaint with the Inspector General of Police and the Criminal Investigation Department (CID) on the misuse of public property by the former Prime Minister, former ministers, state ministers and deputy ministers.
The relevant complaint will be made today (08), according to the Union General Secretary Ajith Jayasundara.
Although it has been 13 days since President Maithripala Sirisena had appointed a new PM, Ranil Wickremesinghe continues stay at the Temple Trees, the official residence of the Prime Minister, in an a misappropriation of public property, he pointed out.