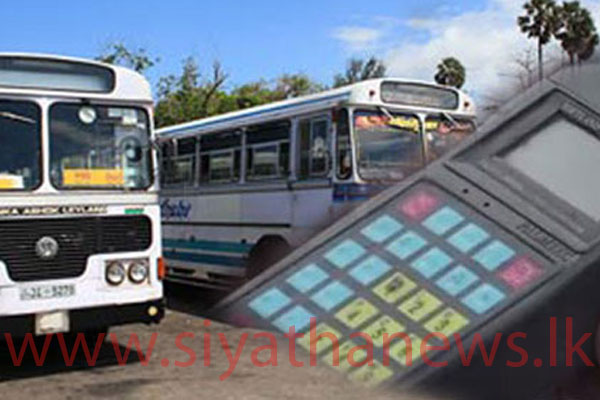 A discussion between the National Transport Commission (NTC) and bus associations is scheduled to be held today (07).
Reportedly, the meeting will focus on the reduction of bus fares.
The General Secretary of All Island Private Bus Operators Association Anjana Priyanjith stated that they expect to present a suggestion at the discussion to bring down bus fares by 2 percent.