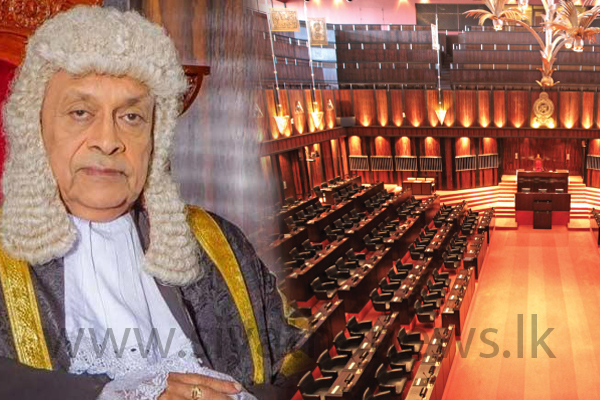 Speaker Karu Jayasuriya states that after the meeting in Parliament on 14th November, standing orders should be suspended and an opportunity must be provided for majority opinion on the ability to form a stable government.
An unofficial meeting of the party leaders was held today (07) at the office of the Speaker.
Issuing a press release, the Office of the Speaker stated that the agenda of the parliament for November 14th was discussed at the meeting.