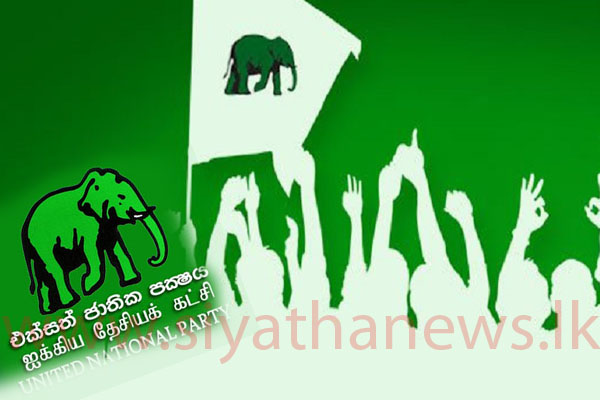 A protest rally, organized by the United National Party (UNP) to is scheduled to be conducted on October 08.
The purpose of this protest rally is to urge reconvening of the parliament and restoration of democracy in the country, stated Parliamentarian Rajitha Senaratne.
He stated this addressing a press conference held in Colombo.