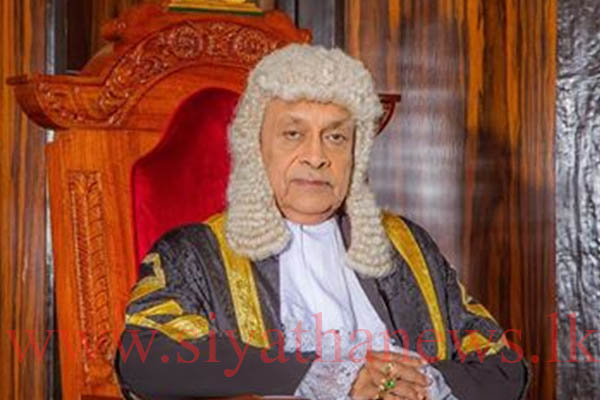 Speaker Karu jayasuriya issuing a statement has stated that until the new faction is capable of showing the majority in parliament, he is compelled to accept the situation as it was before the change.
Further in the statement he says that the whole situation is an unpleasant incident which should not have occurred in a democratic country.
He also says that as the Speaker it is his responsibility to act according to the verbal promise of President Maithripala Sirisena over reconvening the Parliament on November 7th and stabilizing the country. He stated that it is also the President's responsibility to  support him with it.
Complete message of the Speaker is as follows: