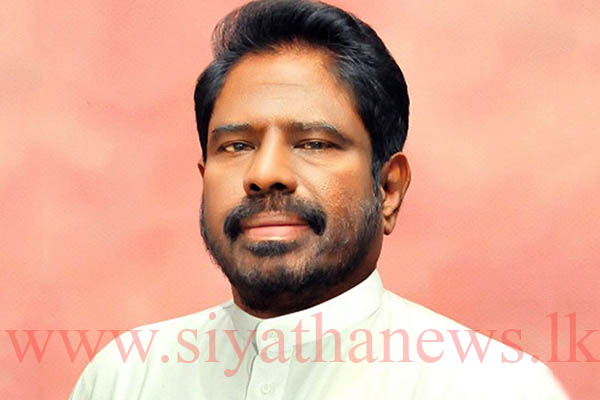 Minister Wijith Wijayamuni Zoysa says that without power nothing can be achieved and that nobody cares about those who do wield power.
Speaking at an event in Hambantota, the minister claimed that the United National Party (UNP) does not have a single MP who can "live with his feat on the ground".
He stated that Ranil Wickremesinghe is not a bad person and that he has a "good brain", but the problem is with those surrounding him.