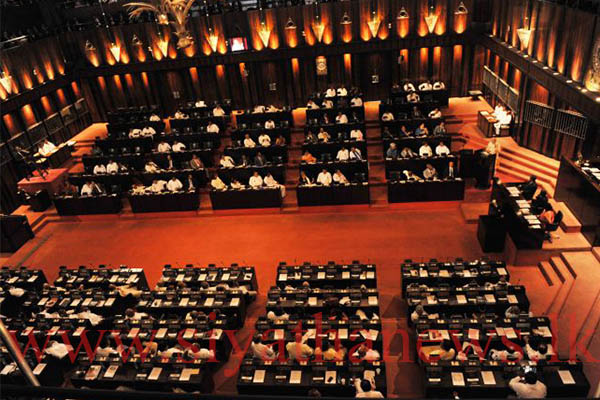 SLFP General Secretary Rohana Lakshman Piyadasa says that no decision has been taken on reconvening the parliament on November 05.
The Central Committee meeting of Sri Lanka Freedom Party, headed by President Maithripala Sirisena, was held at the President's House yesterday (02).
A large number of parliamentarians representing the SLFP had participated in the Central Committee meeting.
Reportedly, a vote of thanks has been passed at the meeting for withdrawing SLFP from the UNP and appointing Mahinda Rajapaksa as the new Prime Minister.
SLFP General Secretary said that the Executive Council and All Island Committee are scheduled to convene on November 08.
He further stated that a rally themed 'Janavegaya' is scheduled to be carried out on November 05.