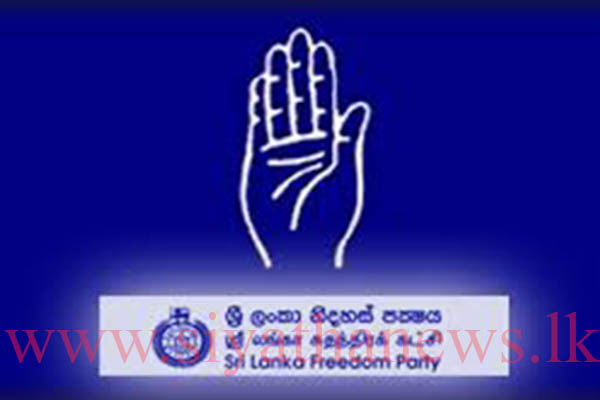 The Central Committee of Sri Lanka Freedom Party (SLFP) is scheduled to convene today (01).
The committee meeting, headed by President Maithripala Sirisena, will be held at the President's House in Colombo.
This is considered the first meeting of the Central Committee of SLFP following the appointment of new Prime Minister and the establishment of the incumbent government.
The General Secretary of SLFP Prof Rohana Lakshman Piyadasa said that they expect to discuss the current political status of the country at length.