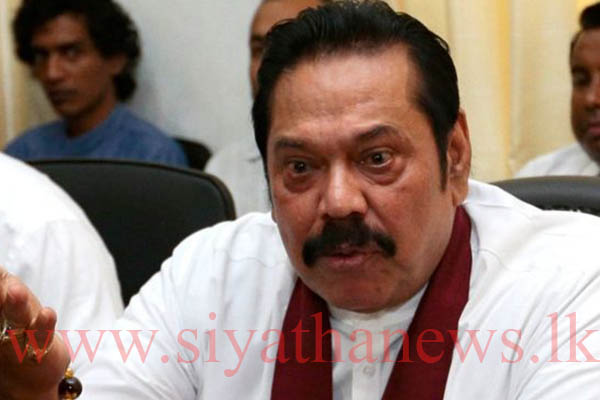 Prime Minister Mahinda Rajapaksa says the President has decided to convene the Parliament on November 05.
The President had prorogued the parliament from October 27 until November 16 and the relevant Extraordinary Gazette Notification was also published by the Presidential Secretariat on the same day.
The move came a day after Mahinda Rajapaksa was sworn in as Prime Minister before the President. Prior to that, the United Peoples Freedom Alliance (UPFA) had decided to withdraw from the national government with the United National Party.