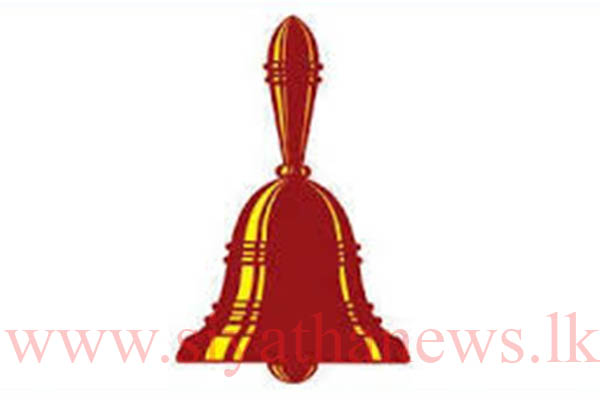 A public rally organized by the Janatha Vimukthi Peramuna is scheduled to be carried out this afternoon at 3.00 p.m.
The rally is themed 'let's defeat conspiracies and build a real public force for the sake of democracy'.
Accordingly, the leaders of JVP, university lecturers, representatives of civil organizations and many others are to take part in this rally, stated JVP Parliamentarian Nalinda Jayathissa.