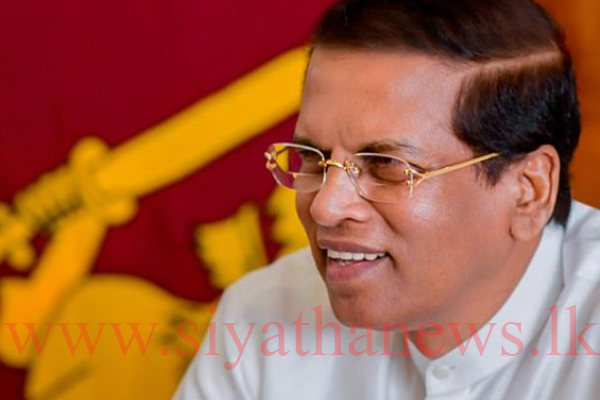 President Maithripala Sirisena is to address the nation this morning (28) on the current political situation of the country.
According to the political sources, the President is also expected to address the appointment of Mahinda Rajapaksa and the sudden removal of Ranil Wickremesinghe as the Prime Minister of Sri Lanka.
Subsequently, new Prime Minister Mahinda Rajapaksa is also due to release a special statement today.