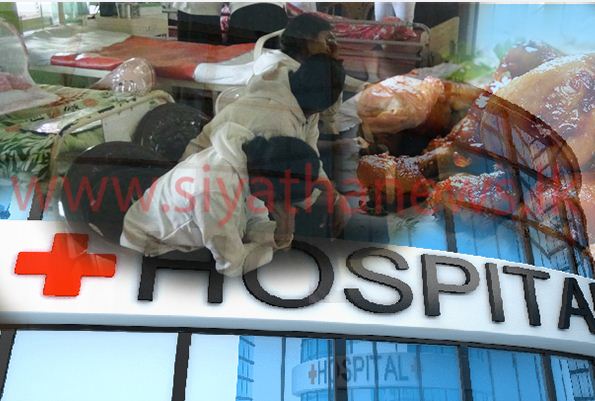 Sixty students of Kotagala Teacher Training College have been hospitalized due to a case of food poisoning.
The students have had a chicken curry with rice for dinner last night (22) and had showed symptoms of diarrhea, dizziness and nausea the following morning (23), according to hospital sources.
Reportedly, there are 48 females and 12 males among the hospitalized students.
There are more students within the college who are yet to be admitted to the hospital.