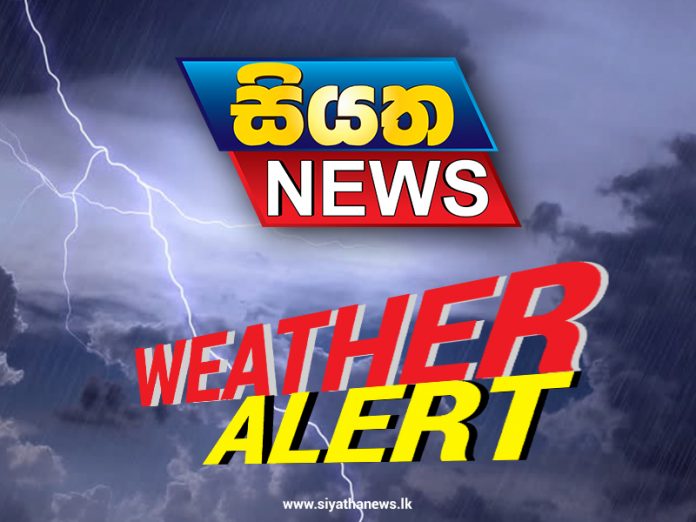 Thundershowers can develop in inland areas after 02.00 pm and will spread to the North-Western, Western and Southern provinces later.
Heavy falls about 100 mm can be expected at some places in Central, Uva and Sabaragamuwa provinces and in Ampara district.
Showers or thundershowers can occur at several places over the North-Western, Western, Southern and Northern coastal areas in the morning too.