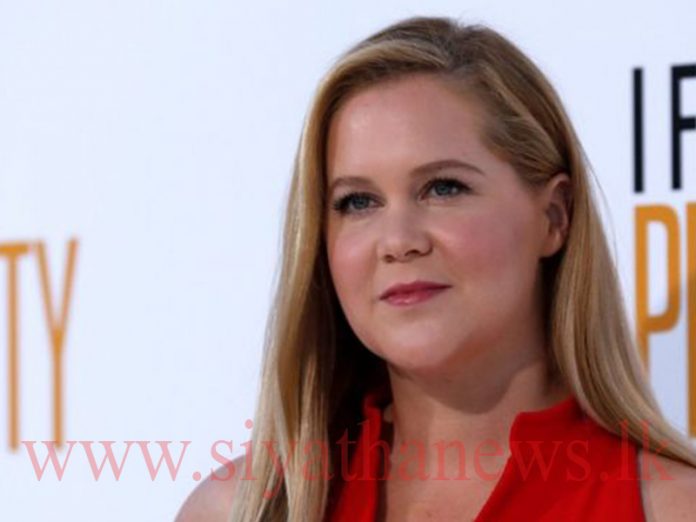 US comedian Amy Schumer has announced she is pregnant with her first child – on a friend's Instagram account.
Schumer first hinted at the news with a picture of her husband Chris Fischer and herself edited onto an image of Prince Harry and his wife Meghan.
Fans were then linked to the profile of journalist Jessica Yellin, who posted Schumer's recommendations for the upcoming US midterm elections.
The list ended with the words: "I'm pregnant – Amy Schumer".
The royal couple had shared their own baby news last week  while on tour in Australia.