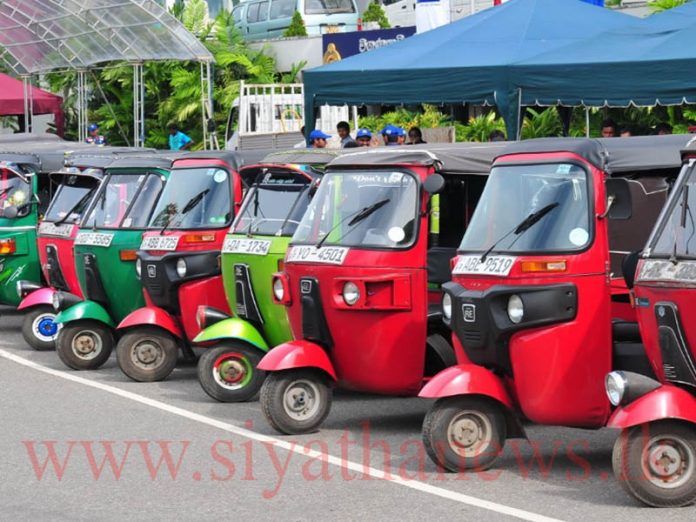 The National Council for Road Safety stated that the police has been entrusted with the authority to arrest and present before courts all three-wheeler drivers that run without a meter.
The authority is granted upon recommendation by the subject Minister.
Chairman of the Council, Sisira Kodagoda said that a report on quality assurance of the meters fixed on three-wheelers will be presented by the Standards Institute within the course of two weeks.  He said that the necessary legalities will be implemented once the report is evaluated.