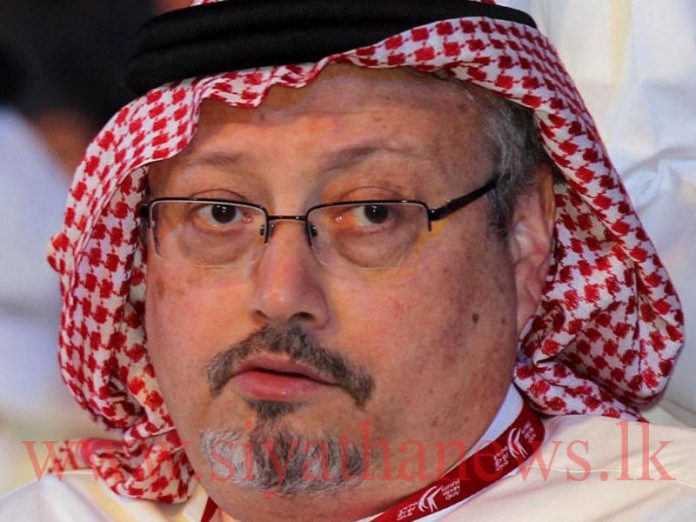 Saudi Arabia says that journalist Jamal Khashoggi was murdered, blaming a "rogue operation" for a killing that has sparked an international outcry.
Foreign Minister Adel al-Jubeir told Fox News the act was a "tremendous mistake" and denied the influential crown prince ordered the killing.
Saudi Arabia has been under pressure to explain what happened, having first said Mr Khashoggi was alive.
He was last seen entering the Saudi consulate in Istanbul on 2nd of October.
Turkish officials believe Mr Khashoggi, a prominent critic of the Saudi government, was murdered by a team of Saudi agents inside the building.
Saudi Arabia initially said he had left the building unharmed but on Friday admitted for the first time he was dead, saying that he was killed in a fight.
That claim though met widespread scepticism.