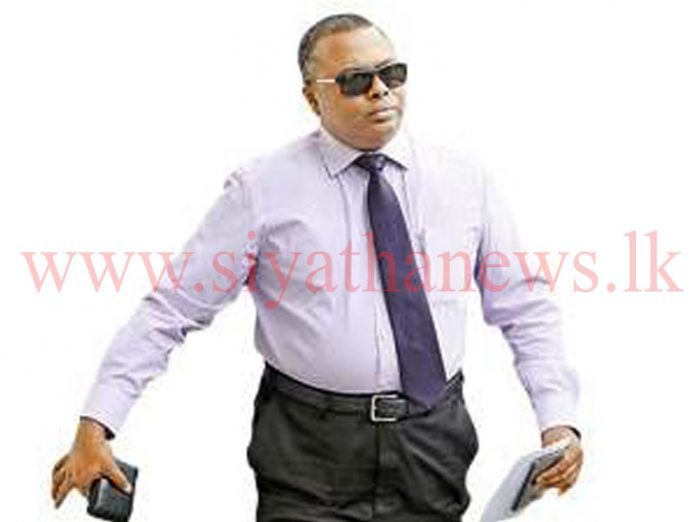 Former DIG Nalaka de Silva has arrived at the Criminal Investigation Department (CID) to record a statement on the VIP assassination allegations.
DIG Nalaka de Silva, former Director of the Terrorism Investigation Division (TID), is currently under investigation in connection with an alleged conspiracy to assassinate the President and the former Defense Secretary.
He was questioned by the CID for 9 hours on the 18th October and was asked to return on the next day for further questioning.
He was grilled for nearly 9 hours on the 19th October as well.
This is the third day of the former DIG arriving at CID regarding this controversy.