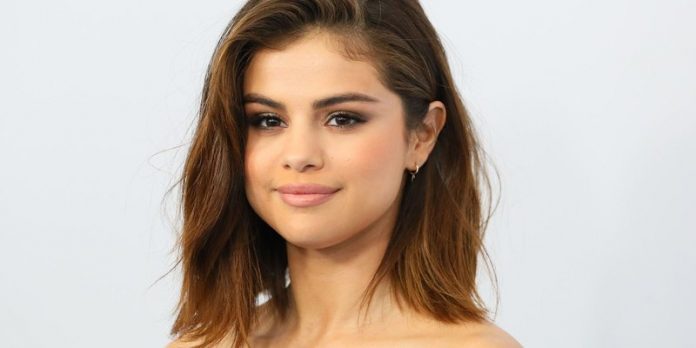 The singer was hospitalised twice in two weeks after a dip in her white blood cell count, as a result of a kidney transplant that she underwent last year. During her second visit to the hospital, Selena suffered a panic attack, which prompted her to seek treatment.
Selena is currently admitted at the East Coast psychiatric facility and is receiving dialectical behavior therapy, which treats several mental health disorders such as borderline personality disorder, self-harm, suicidal behaviour, depression, eating disorders and post-traumatic stress disorder.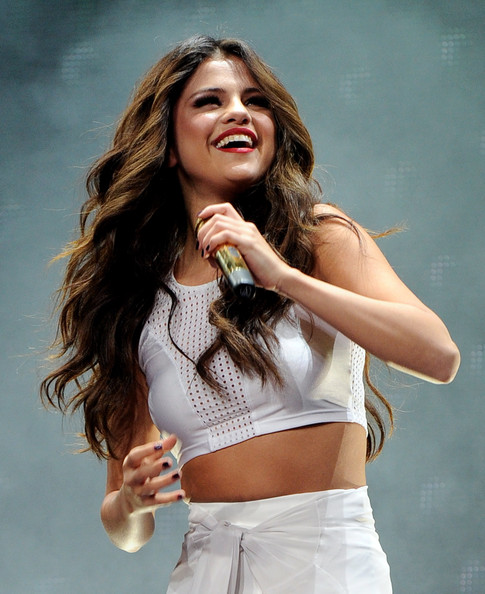 Last month, Selena had announced that she would be taking a break from social media.
As soon as the news of her hospitalisation surfaced, fans started praying for the singer, sending her best wishes over Twitter and Instagram with the hashtag PrayForSelena.