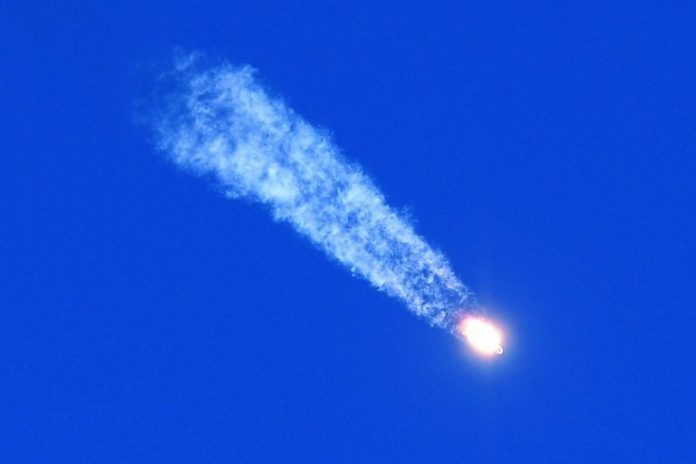 Russian investigators have launched a probe into why a Soyuz rocket failed shortly after blast-off, in a major setback for Russia's beleaguered space industry.
US astronaut Nick Hague and Russian cosmonaut Aleksey Ovchinin were forced to make an emergency landing after the incident on Thursday, but were rescued without injury in Kazakhstan.
Russian officials said they were launching a criminal investigation into the accident, the first such incident on a manned flight in the country's post-Soviet history.
The Russian space industry has suffered a series of problems in recent years, including the loss of a number of satellites and spacecraft. Officials said they would suspend manned launches in light of the latest accident.
"The emergency rescue system worked, the vessel was able to land in Kazakhstan… the crew are alive," the Russian space agency Roscosmos said in a tweet.
"An accident with the booster, two minutes, 45 seconds," the voice of Ovchinin could be heard saying calmly in live-streamed footage of the launch from Kazakhstan's Baikonur cosmodrome.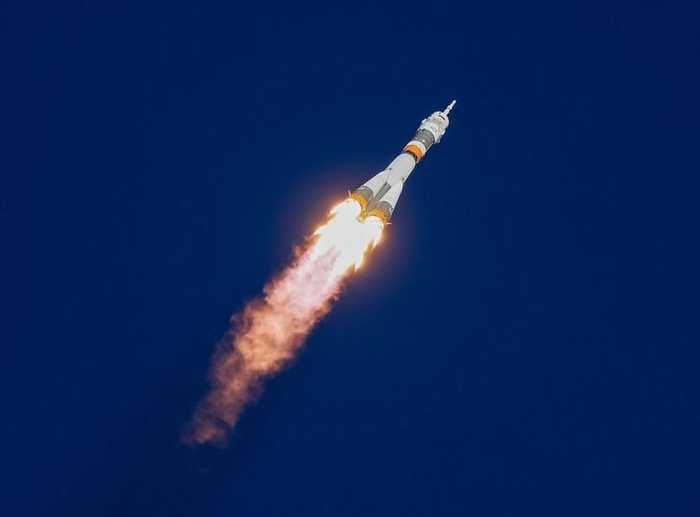 The incident came as the rocket was travelling about 4,700 miles (7,500 kilometres) per hour, just 119 seconds into the voyage, according to NASA.