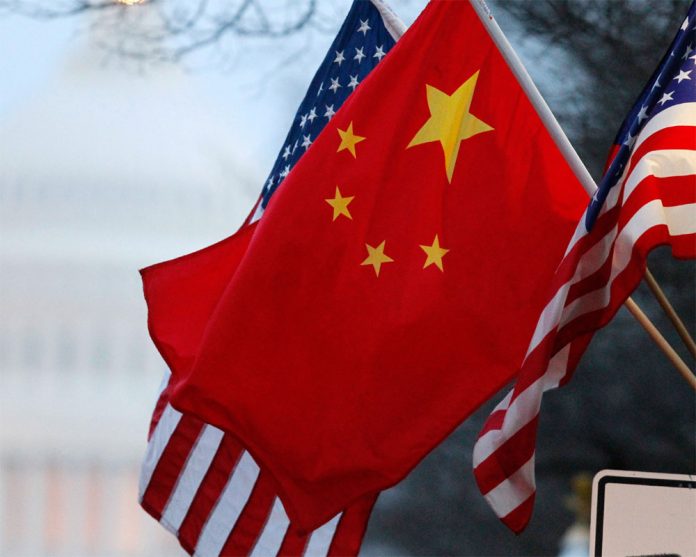 China's trade surplus with the United States ballooned to a record $34.1 billion in September, despite a raft of US tariffs, official data showed Friday, adding fuel to the fire of a worsening trade war.
Relations between the world's two largest economies have soured sharply this year, with US President Donald Trump vowing on Thursday to inflict economic pain on China if it does not blink.
China's exports to the US rose to $46.7 billion while imports slumped to $12.6 billion, according to China's customs administration.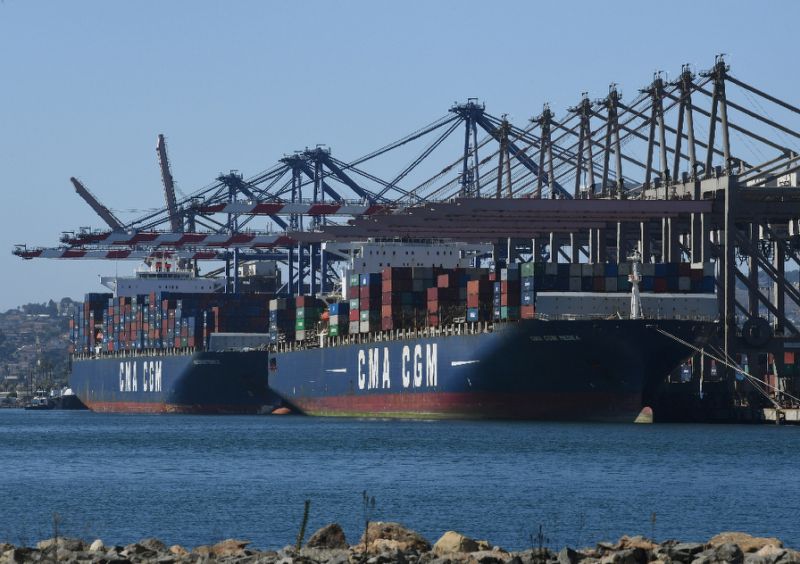 The world's top two economies imposed new tariffs on a massive amount of each other's goods mid-September, with the US targeting $200 billion in Chinese imports and Beijing firing back at $60 billion worth of US goods.
"China-US trade friction has caused trouble and pounded our foreign trade development," customs spokesman Li Kuiwen told reporters Friday.