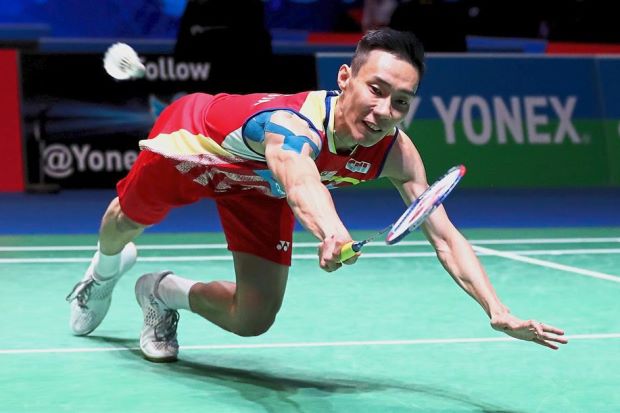 Malaysian badminton star Lee Chong Wei has shown he's a "true fighter" after treatment for nose cancer but he has put public appearances on hold to focus on his recovery, a senior official told.
Badminton Association of Malaysia president Norza Zakaria said the former world number one is looking well despite losing about five kilos (11 lbs) in weight while undergoing "tough" chemotherapy and proton therapy in Taiwan.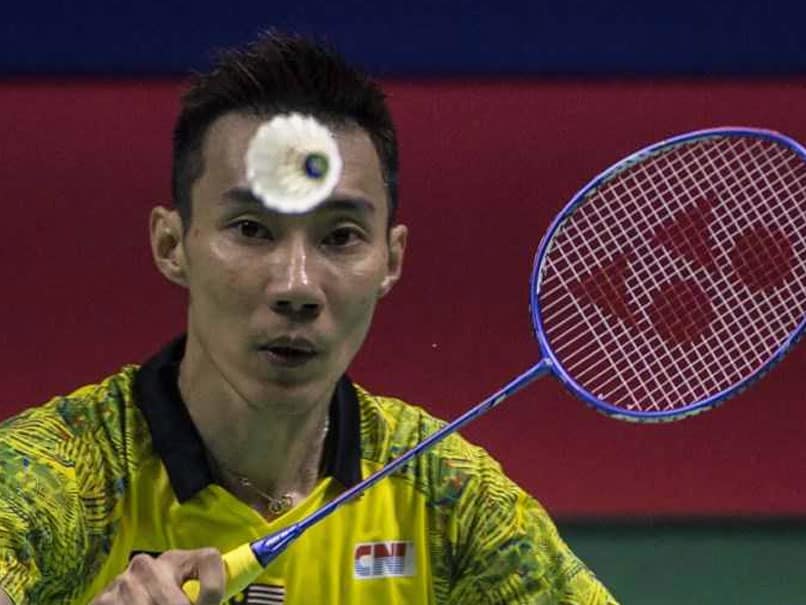 Lee had flagged a media appearance "a few days" after his return to Malaysia on Sunday, but Norza said the 35-year-old needed to rest to strengthen his immune system.