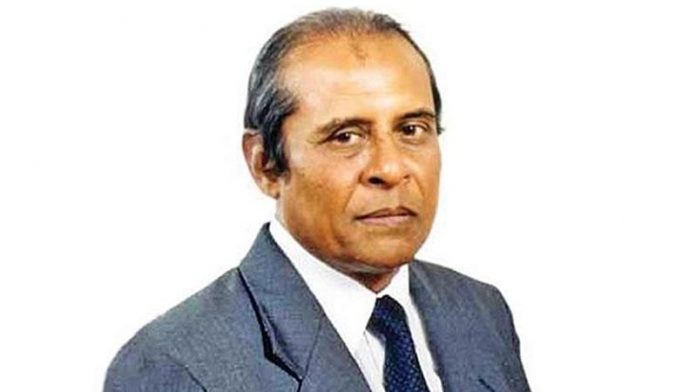 The Reparations Bill is a very important Bill that would improve the living standards of the people and many shortcomings that existed in the past would be rectified by this, said Foreign Minister Tilak Marapone, joining the debate on the Reparations Bill.
"This piece of legislation covers all parties throughout the country and would ensure justice to all Sri Lankans. The objectives of this act is set out in clause 2 of this Bill and it says it is to formulate and recommend to the Cabinet of Ministers policies on reparations to grant individual and collective reparations to aggrieved persons.
This Bill also covers those persons who have suffered due to political unrest and disturbances in the course of gross violations of the rights of individuals, people who have suffered due to the conflict in the North and East," he noted.