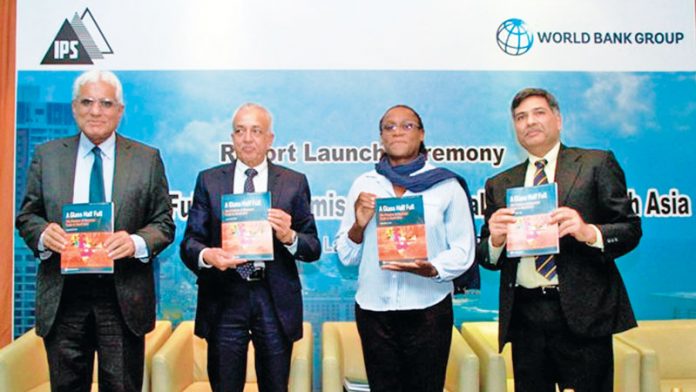 If trade barriers are overcome, trade within South Asia can increase three-fold, from $23 billion to $67 billion, suggests a new World Bank report. Sri Lanka has the potential to more than double its exports to South Asia. Increased intraregional trade will provide a greater variety of goods and services at cheaper prices for Sri Lankan consumers, better access to inputs for producers and exporters, increased investment, export diversification and growth.
South Asia is the world's most rapidly growing region. It is also the world's least integrated region. Man-made trade barriers have hampered intraregional connectivity and kept South Asian countries from maximizing their prospects.
Trade within South Asia accounts for only 5 percent of the region's total trade, compared to 50 percent in East Asia and the Pacific. Sri Lanka's exports to South Asia are equivalent to only 11 percent of its global exports.