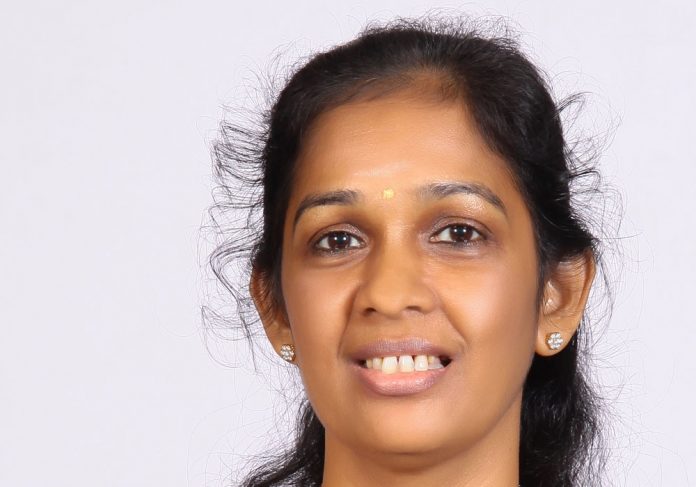 Reportedly, Vijayakala Maheswaran has been released on a personal bond worth Rs 500,000.
Former State Minister UNP MP Vijayakala Maheswaran arrested by the Police Organized Crimes Division (OCPD), has been granted bail by the Colombo Chief Magistrate.
Maheswaran was arrested this morning (08) by the OCPD stated over a controversial statement made by her recently.