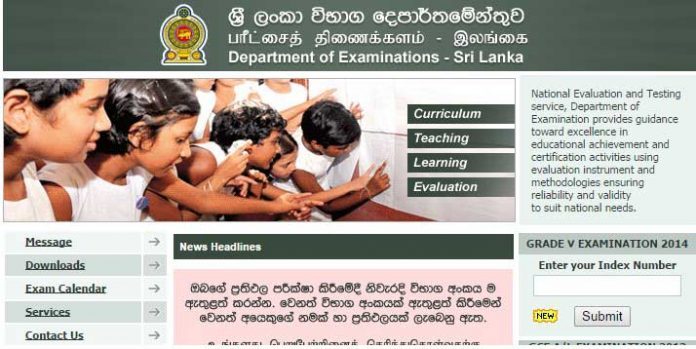 The Department of Examinations has released the names, schools and marks of the top ranking students at the Grade 5 Scholarship Examination   2018, which was held on August 05.
Bumith Methnul Vithanage of Somaweera Chandrasiri Vidyalaya, Piliyandala and Sanupa Dimath Perera of St. Mary's Maha Vidayalaya, Veyangoda are both ranked as island first with 199 marks.
Three students share the 2nd spot in the ranking with 198 marks in the examination.
Senuji Akithma Hettiarachchi of Reggie Ranathunga Primary Vidyalaya in Minuwangoda, Magheandran Thigalolibavan of Jaffna Hindu Primary School and Navascan Nathy of Chavakachcheri Hindu Primary School are the three students ranked second island-wide.
In at 3rd is Balakumar Harithikhansuja of Sivapuram Primary School in Nelukkulam, Vavuniya with 197 marks.
Meanwhile a total of 23 students are tied for 4th place with 196 marks.