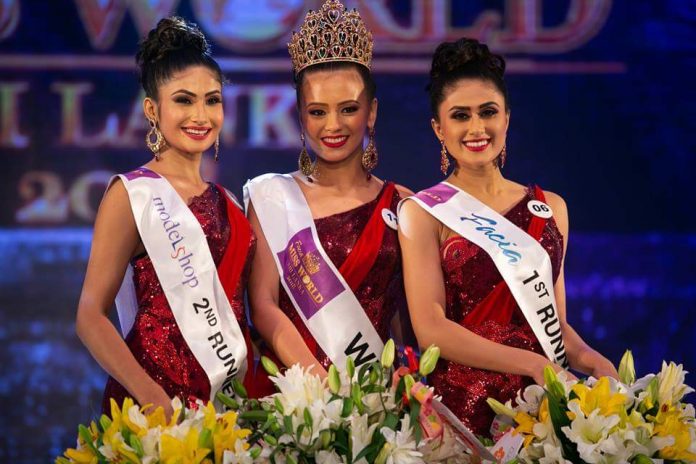 Nadia Gyi won the prestigious Miss World Sri Lanka 2018 crown ata glistening finale held at The Hilton Hotel, Colombo
Nadia Gyi was crowned Miss World Sri Lanka 2018 by Miss World Sri Lanka 2017, Dusheni Silva, on Tuesday 25th September. First Runner Up, Peshala Wijesundara, and Second Runner Up, Nilushi Pawanya, will support Nadia during her tenure. After the coronation, Nadia exclaimed,
"How I feel right now is absolutely indescribable. I think all the hard work paid off and I'm very excited. I have one month to prepare for the main pageant and I will make use of it and definitely try to bring the crown home."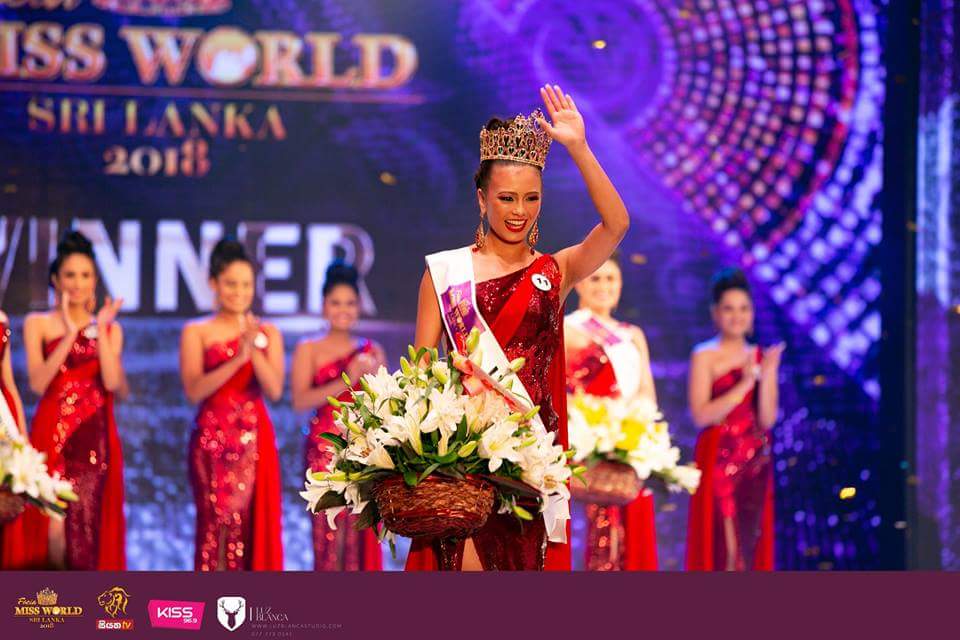 Eleven contestants were selected for the final, which was produced by modelshop together with Siyatha TV and Kiss FM. The Siyatha Facia Miss World Sri Lanka 2018 contest is renowned as the island's most glamourous event!
Nadia excelled throughout the competition, winning two mini pageant awards of Model of the Year and Miss Confidence.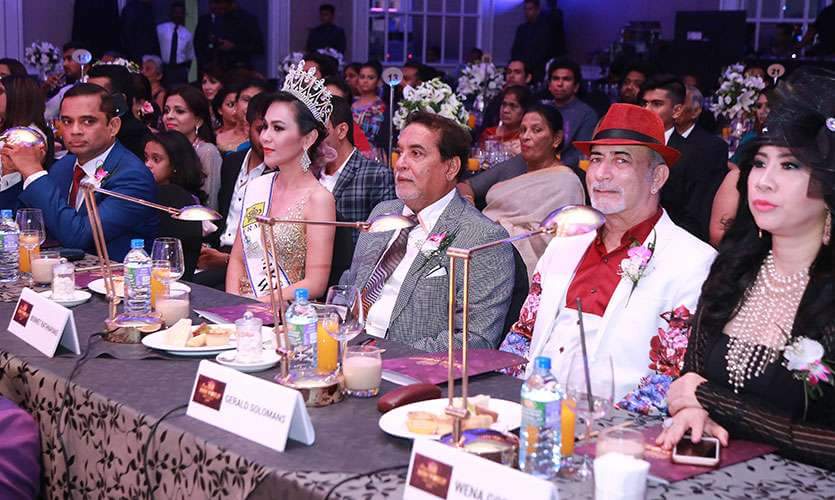 The pageant was choreographed by veteran designer and choreographer Senaka De Silva. The splendour of the Indian Ocean was highlighted in the opening performance by the Channa- Upuli Performing Arts Foundation."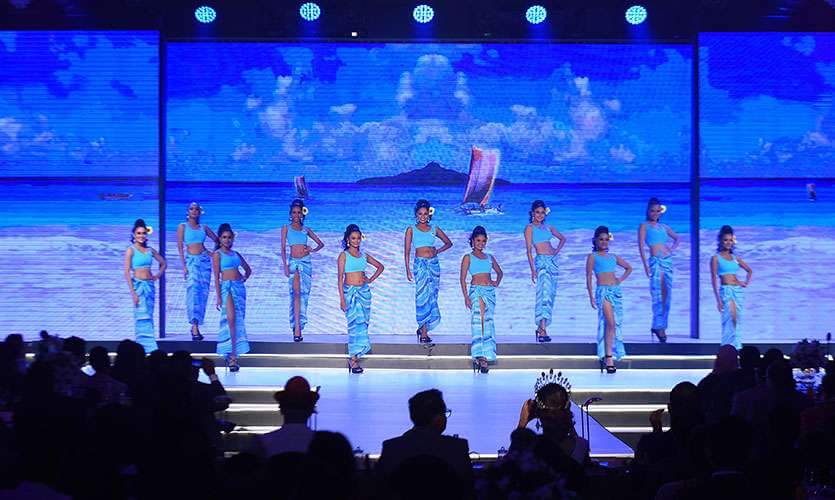 This was followed by the resort wear parade. The designs, modelled by the contestants, were by renowned batik artist Eric Suriyasena. They also modelled elegant evening dresses by Charith Wijesekara, before the top five finalists were announced. Performances by Voice Print and the Channa- Upuli dancers added to the vibrancy of the evening.
The glamouros night was attended by the elites of Sri Lanka along with Miss World Japan 2016 Priyanka Yoshikawa, Miss World Thailand 2016 Jinnita Buddee, Miss World Myanmar 2016 Bella Myat, Miss World Vietnam 2016 Truong dieu ngoc and Miss World Nepal 2016.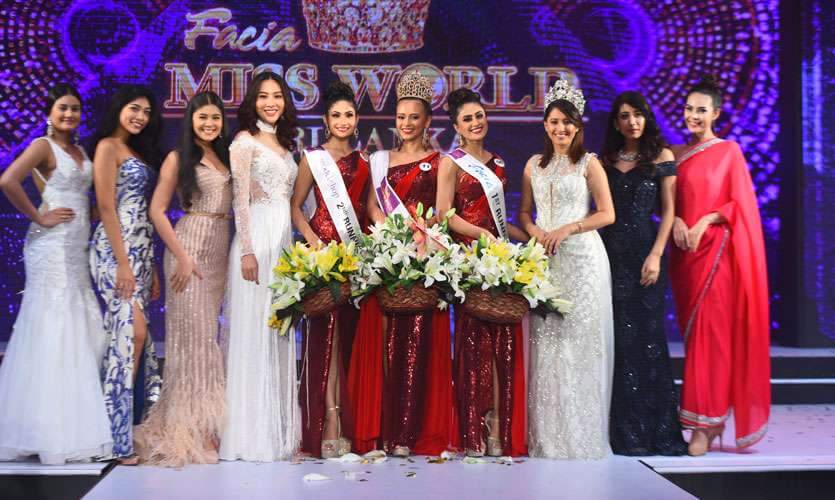 Nadia is twenty years old and enjoys sports, especially gymnastics, and modelling. The finale will be telecasted on Siyatha TV.