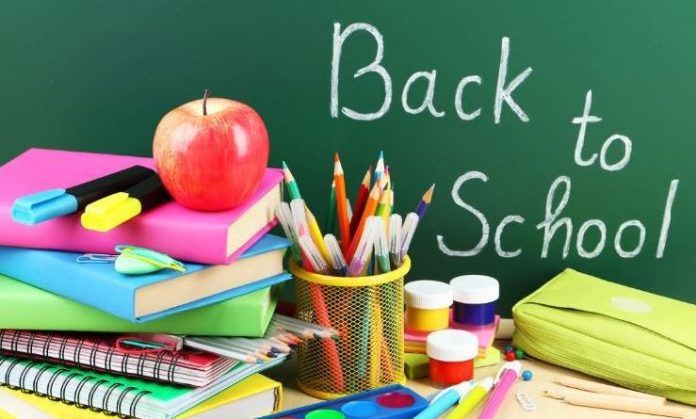 The Southern Provincial Education Ministry said the schools that were temporarily closed as a result of a viral fever spreading in the area, will be re-opened today (May 30th). Secretary to the Southern Provincial Education Ministry Y. Wickremesinghe said accordingly, activities at primary and secondary sections of the schools will begin.
Meanwhile, the schools in Gampaha district, which were closed down due to the adverse weather conditions, will also reopen from today, according to the Western Province Chief Minister Isura Devapriya.Chairperson of the Government Midwifery Services Association Devika Kodituwakku says that, the public who were affected by the floods should pay more attention to sanitation.
The Provincial Ministry decided to close the schools on May 22 due to a viral fever, following a request made by parents and health divisions. Secretary Wickremesinghe further noted all pre-schools in the province will be closed till this weekend.